I haven't succeeded with National Poetry Writing Month for a couple years. Didn't even try last year, but this year I'll give it another go.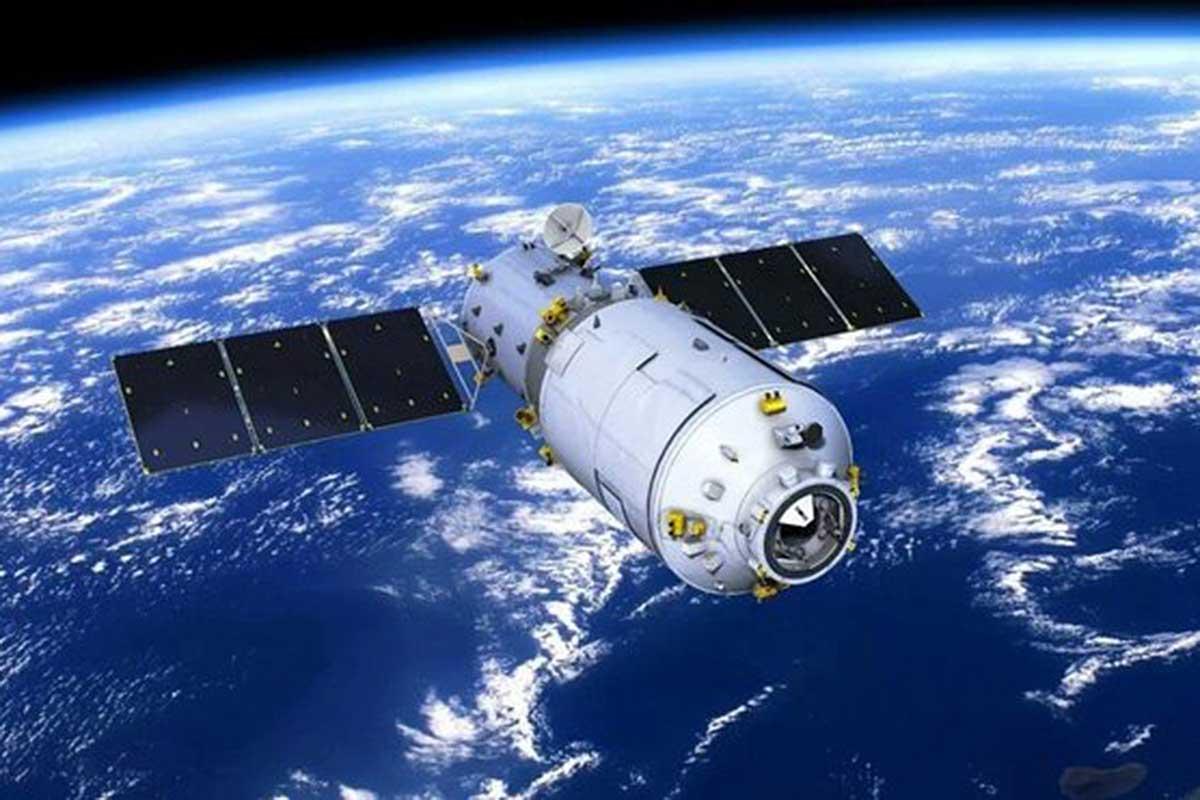 First taught
to imagine orbit
as falling
ever falling around
at just the right speed
to miss
the ground
Later
gravity's partners
feather touches
of atmosphere
push or pull
of magnetic field
the kissing
solar wind
Falling isn't forever,
Inevitable return is
a complicated romance.